A Perfect Place for Debuts in the South: Versailles Palace
Your princess's special day is coming and it's finally time to celebrate! Discover the best 18th birthday party venue in the South for a banging birthday bash.
Now that a brand-new world is opening up to her, you'll want to celebrate it the right way, and at the right venue. Choosing a location for your daughter's 18th birthday party can be a daunting task but if it's done right, your night will go off without a snag. If you're looking to make her birthday debut a royal spectacle to treasure with your closest family and friends, Versailles Village Alabang has got you covered.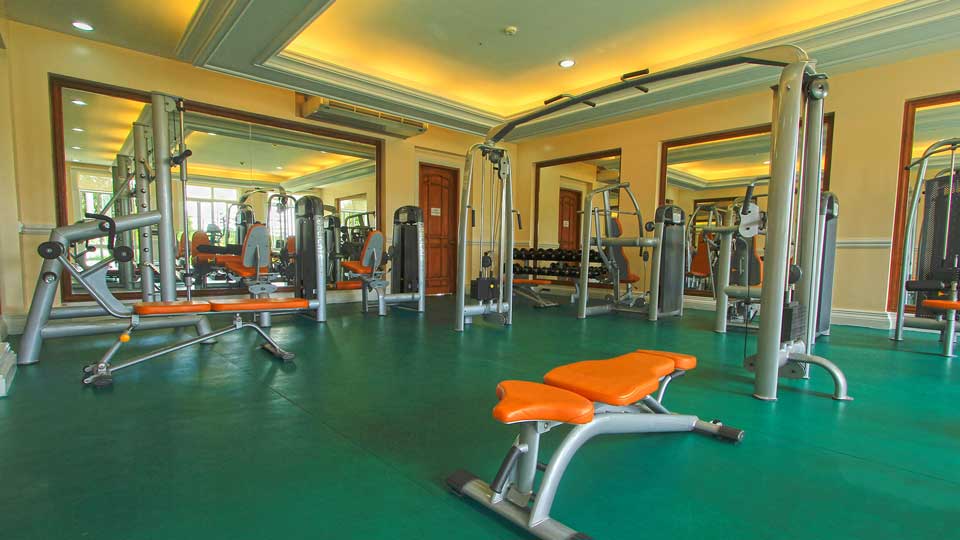 Versailles Palace is a world-class facility that provides residents of  Versailles Alabang Village with a lifestyle of wellness. Residents can work out in the gym or relax at the spa with its massage rooms, steam bath and dry sauna. Planning a long trip to the beach will not be necessary because the swimming pool complex consists of a lounge pool, kiddie pool, deep pool, lap pool, wading pool, and a Jacuzzi your whole family can enjoy.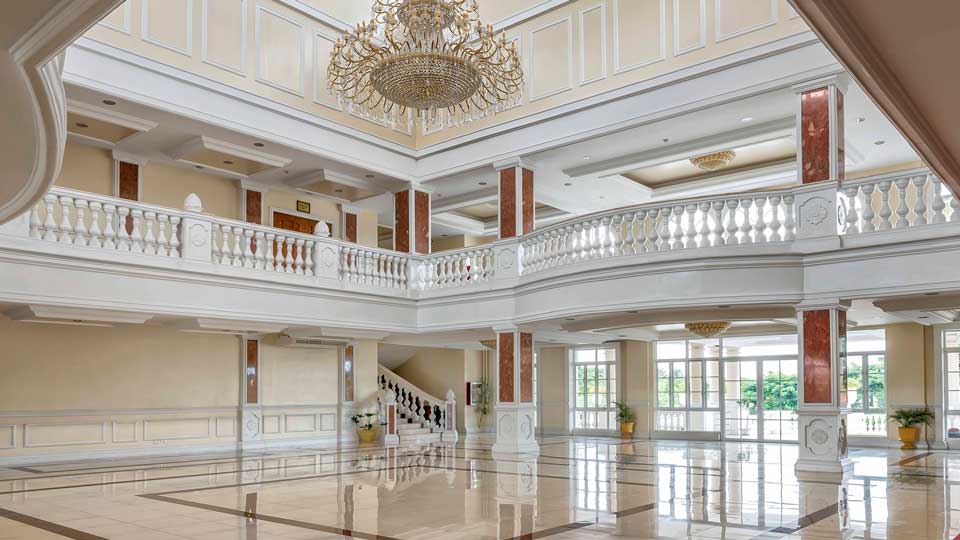 The splendor of the ballroom's crystal chandelier inside the Versailles Palace completes every detail that matter for that perfect romantic setting for brides, debutantes, corporate events, and other life's milestones. It has been the stage for regal affairs, hosting big events such as the Miss Earth International grand coronation night and other renowned beauty pageants.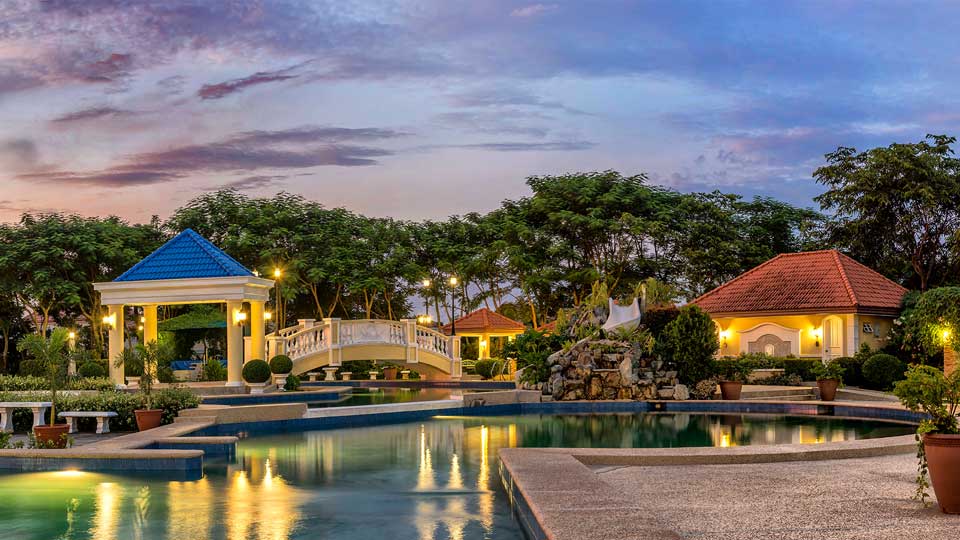 You have a selection of function halls, each designed to suit the needs of its clients. These function halls can cater to any type of theme; whether you plan to have a unique adventurer-themed party reception or looking to achieve an enchanted indoor motif.  We do not limit our location to themes we have hosted or seen before! Visit today to view the Grand Ballroom, Le Cafe, Victoria, Marguerite, and outdoor banquet areas such as its lovely lawn, veranda, balcony, and gazebo.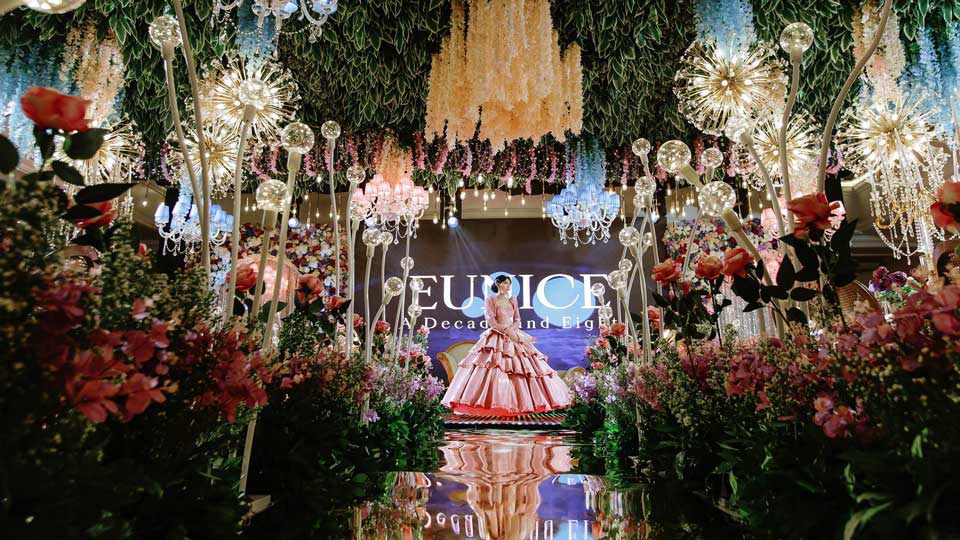 Versailles Palace is an incredibly unique and beautiful place to hire for your birthday. Its European sophistication will certainly make you feel like royalty. The south's glut of vibrant venues makes it a city that naturally attracts revelers to celebrate a birthday from everywhere. But in an area as extensive as it is, it's easy to allow this stunning venue to slip under the radar. Tucked away in the very heart of Versailles Village Alabang in Daang Hari Road, this events place offers dreamy views that will suit your elegant taste.
The best part is that you can experience Versailles Palace even if you are not a resident of the village. We will take the time to find out about your requirements to meet precise expectations. Remember: no fantasy is ever too much for you and your very special day. We will look at every detail of your big day and liaise with everyone involved in the planning process to create a unique party that your guests will remember, and make sure your party runs without any problems. Contact us to start planning your dream birthday party today!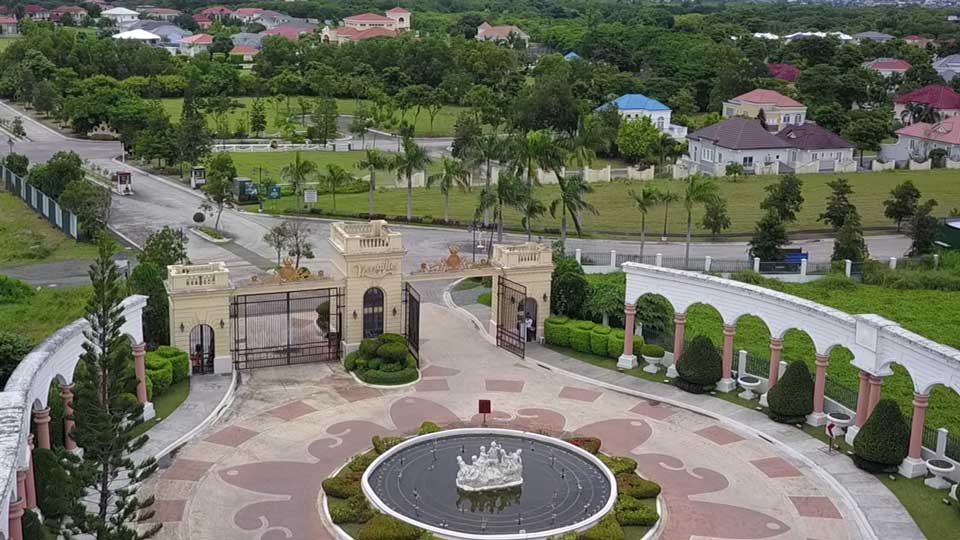 President Allen Roxas envisioned bringing the magnificence of this 815-hectare World Heritage site to a 75-hectare property he acquired in Muntinlupa City 33 years ago.